FULL-SERVICE FACILITIES MAINTENANCE
TRUSTED FOR OVER 40 YEARS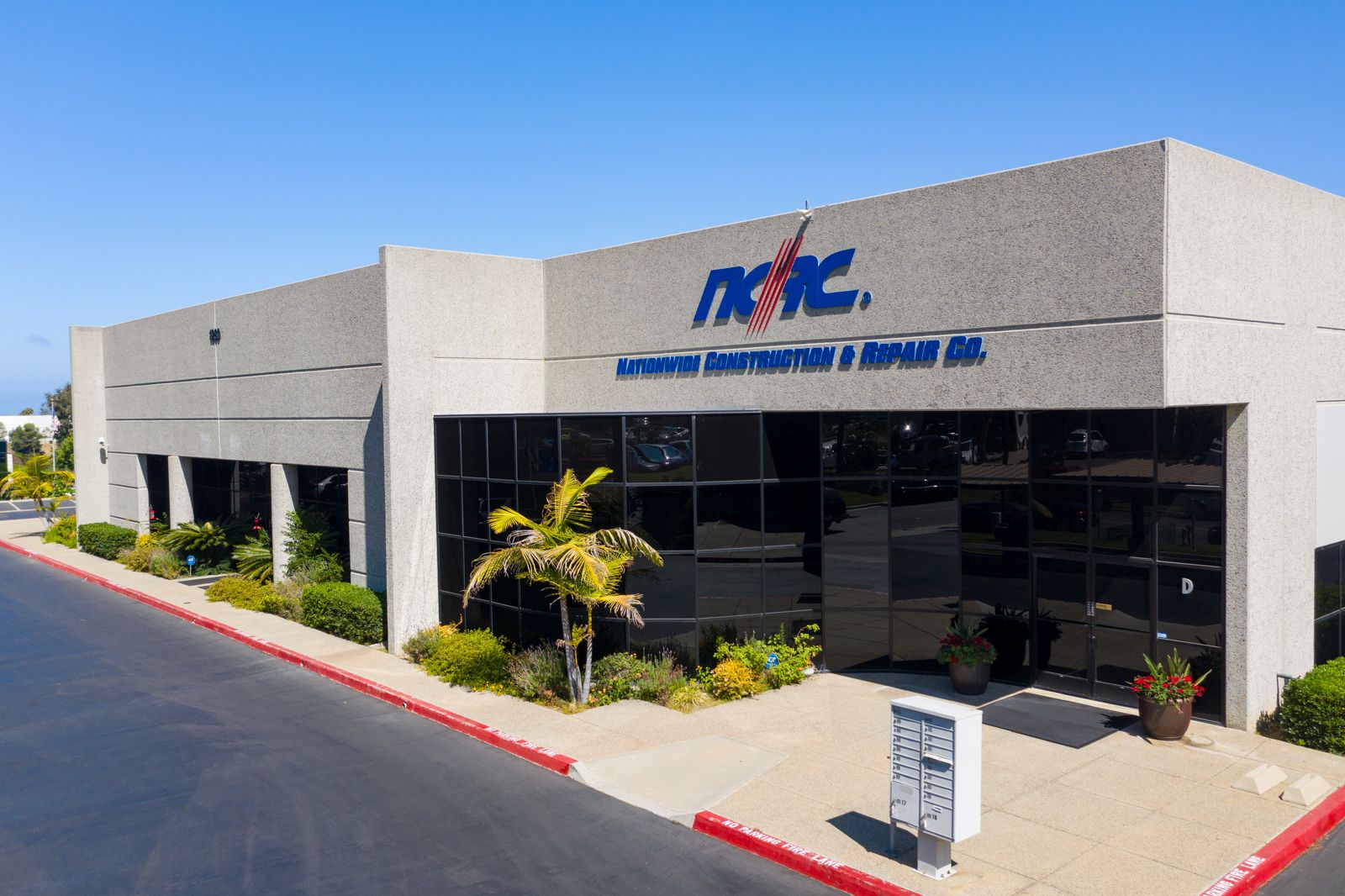 With over 40 years of experience, NCRC, Inc. provides full-service facilities maintenance to help you manage and keep your businesses operating smoothly. We not only provide you with the convenience of having one contact point, one invoice and one service provider for all of your general maintenance needs, but we also have the necessary infrastructure to help you manage and analyze your general maintenance expenditures on a continuous basis.

Premier Customer Service
A dedicated 800 number to receive calls from each store location.
Immediate Dispatching
Dispatching for preventive & reactive work orders.
Maintenance Repair Tracking
Tracking and management of all open critical, emergency, and normal repair requests.
Effortless Transactions
Electronic invoice submittal and consolidation.
Supervised Site Management
Field supervisors to perform Quality Assurance evaluations on maintenance repairs.
Quality Assurance & Customer Satisfaction
Customer satisfaction surveys and quality assurance reports.